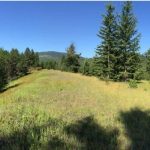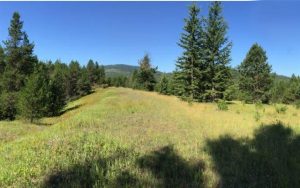 19.5 acres on Meadow lane in Sagle Idaho
Beautiful 19.5 acres  in Sagle not far from Sandpoint. Nicely forested with gently sloping meadow and great mountain views. In the same family and loved for generations and is now moving to a new family.  Congratulations to the Daltons on your new land to love and cherish and build upon.
Sold by Rain Silverhawk.  Call today to see similiar listings.
208-610-0011