Keller Williams Realty Family Reunion 2018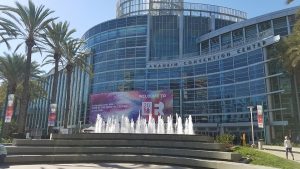 This was my first year attending Keller Williams Family Reunion. Family Reunion is a real estate convention where thousands of associates attend four days of networking, presentations, and hundreds of classes. It has everything you need to re-energize and take your business to the next level! This year KWFR was held in Anaheim California from Feb 16-Feb 23rd. I met with many agents across the United states and from several companies. It was powerful, at times overwhelming and without a doubt an event not to miss.
KW draws a very unique and awesome group of people who are well vested in the KW culture.  I caught myself a few times watching the crowd of agents all of them looking for something, a program, a method, a system, that magic pill, encouragement to get to the next level. In essence everyone there was tying to figure out something that would increase their value propositions and allow them to be of better service to their clients.  To be in the presence of some of the most remarkable minds in our industry is humbling and energizing.
Some of the KWFR highlights for me
Our new exclusive Keller Mortgage (mortgages with zero lender fees)
Keller Williams the triple crown winner   WOW!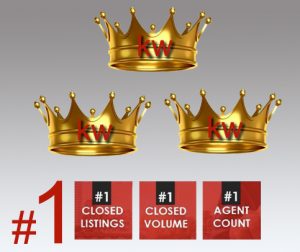 Labs process for rolling out new technology and platforms like KW Command and Kelle our new artificial intelligence
During the International ALC meeting they announced that the Northwest Region was the biggest donor to our disaster relief fund KW Cares in the United States.  Way to go!!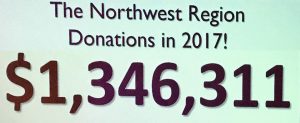 I had to stay a few extra days.  You just can't go to Sunny California and not take time to go to the ocean.  Yes I collected sea shells and dipped my feet in the water and had a wonderful time.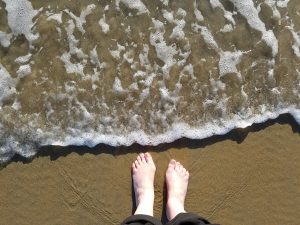 To KW associates who have now returned to their posts inspired, refreshed and excited to apply the incredible lessons learned.  Make it a great year!