Sold By Rain Silverhawk 75 Mt View Clark Fork Idaho 83811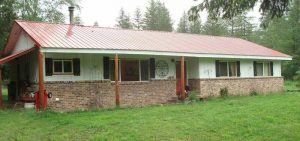 Congratulations David and Sarah !!!!
I hope you and the boys have many happy years here in your new home in Clark Fork Idaho.  I am thrilled that you were able to find this large 3 bedroom 1 bath ranch style home on 5 acres.  Glad you know all the neighbors and that it will be such a perfect fit for your family.