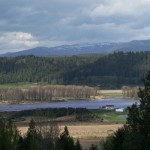 Rain Silverhawk had 3 sales this week.
Congratulations to the Droz family for their new home in Bonners Ferry Idaho
Off grid potential but has electric too! 2 homes on 19.75 acres with views of Moyie River with US forest service land in the back yard. 3 bedroom 2 bath built in 1989 overlooks River, garden and fantastic mountain views. A 2 car garage with extra shop for all your projects. Utilities include electric plus a back up generator and a spring fed water system. This is a perfect getaway retreat or survival property with a great feel and easy access close to town. There is a second 2 bedroom mobile for a rental unit. Beautiful acreage features a gazebo, fenced garden area, arched gated entry, fenced pasture, porch swing, dog kennel, storage sheds and cabin make this estate complete. Private yet easy to get to year round.
SOLD
11 reasons to list your home during the Holiday Season.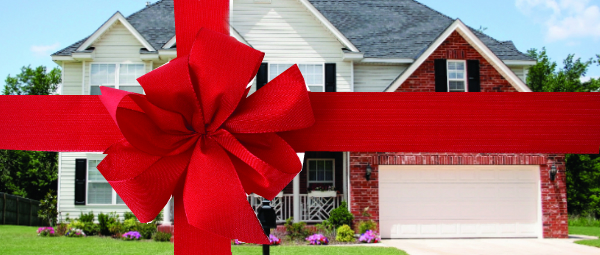 11. By selling now, you may have an opportunity to be a non-contingent buyer during the Spring, when many more houses are on the market for less money! This will allow you to sell high and buy low.
10. You can sell now for more money and we will provide for a delayed closing or extended occupancy until early next year.
9. Even though your house will be on the market, you still have the option to restrict showings during the six or seven days around the Holidays.
8. January is traditionally the month for employees to begin new jobs. Since transfers cannot wait until Spring to buy, you need to be on the market during the Holidays to capture the market.
7. Some people must buy before the end of the year for tax reasons.
6. Buyers have more time to look for a home during the Holidays than they do during a work week.
5. Buyers are more emotional during the Holidays, so they are more likely to pay your price.
4. Houses show better when decorated for the Holidays.
3. Since the supply of listings will dramatically increase in January, there will be less demand for your particular home. Less demand means more money for you.
2. Serious buyers have fewer houses to choose from during the Holidays and less competition means more money for you. And the number one reason to list during the Holidays …
1. People who look for homes during the Holidays are more serious buyers!